The die-cut templates available on Packly quickly rise to 40 thanks to the recent additions: slim hanging box, seal end box and flat sleeve.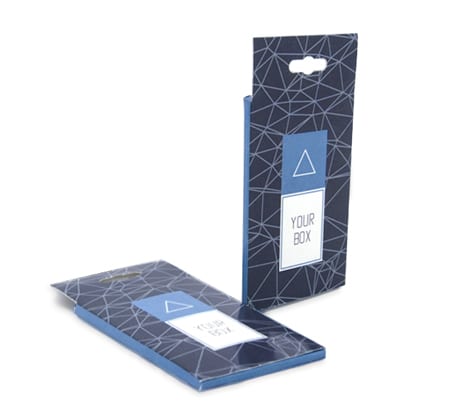 Tuck end slim packaging with low depth and Euro Hang Hole on front. The Sombrero Hole is compatible with all kind of display and point of sales that respect the European standard. It is shipped folded and glued, ready to use.
Used as mobile phone and high-tech accessories packaging.

Wrap flat accessory with no depth. Open on two sides. The sleeve is shipped glued and ready to use. Used both as packaging and as aesthetic accessory in different fields: cosmetics, stationery, high-tech, gift industry, etc. It always covers gift cards, thin products or sheets.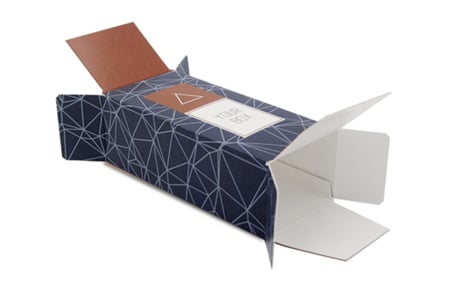 Packaging with full overlap seal end both on top and bottom. Shipped glued on one side and flat. The box is typically erected, filled and closed by packaging equipment or manually. It is often used as box for pasta, flour or frozen foods.
Keep on following us to to be updated on the latest news 🙂