[vc_row][vc_column][vc_column_text]Another news signed by Packly, we love to amaze you! 6 new dielines are now online: our customizable packagings quickly rise to 46.
The new packagings released are real goodies. Among them you can find the slim hanging box with back hang hole, the gable top box, normally used as bottle packaging, and two folders, with round and diagonal pocket. The gable bag box and the bag box complete the offer.
Let's find out the characteristics of our new customizable packagings.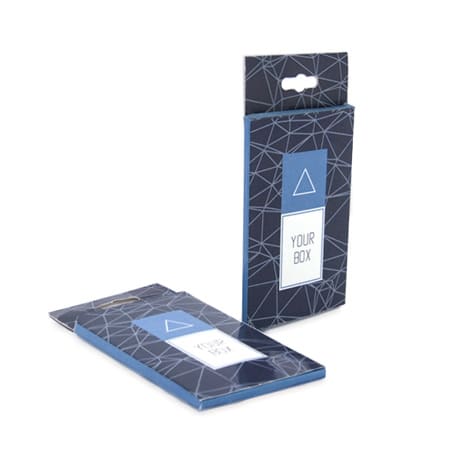 Low-depth packaging with Euro Hang Hole on back to hang the box on all kind of display and point of sales that respect the European standard. This type of packaging is generally used to package telephony products, high-tech accessories or stationery.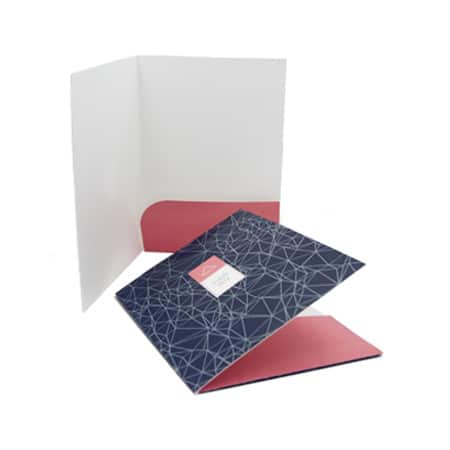 Folder with rounded or diagonal pocket
Paperboard folding cover, flat, composed of two panels: front and back. The folder, printed on the external sides, also has an internal printable rounded or diagonal pocket, 1/3 of its height. The folder is generally used to storage documents.
Bellow-system boxes
The folded gusset on the sides makes these boxes extendable. The bellow-system may be on the entire wall or only on a part of it.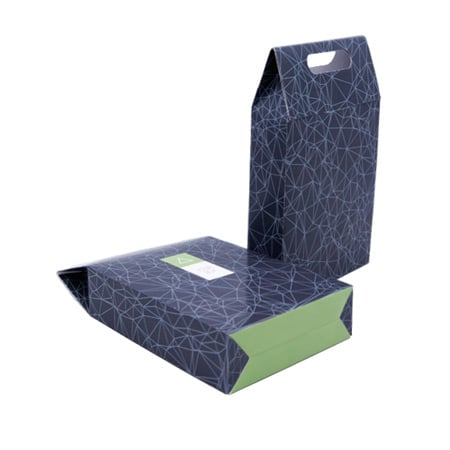 Packaging with partial bellows system and gable top with handle, it is normally used as oil or wine bottle box. The gable top, open, is 85mm height.[/vc_column_text][vc_row_inner][vc_column_inner width="1/2″][vc_single_image image="13593″ img_size="400×400″][/vc_column_inner][vc_column_inner width="1/2″][vc_single_image image="13595″ img_size="400×400″][/vc_column_inner][/vc_row_inner][vc_column_text]
Gable bag box and bag box
Packagings with full side bellow-system and handles. The gable bag box has a top closure system whilst the bag box is open on top. Easy to carry they are often used as gift or promotional bags. Packly's shoppers are just realised starting from the bag box![/vc_column_text][/vc_column][/vc_row]