We had anticipated that Packly would be at Luxepack with its stand. In the peak event of luxury packaging in Monaco, our CEO Giuseppe Prioriello gave a presentation on state of the art in packaging design innovation. Many visitors came to visit us: let's sum it up.
As scheduled, the Packly team took part in Luxepack Monaco, the most important packaging fair for the luxury sector. We were there with our stand. We have presented the new formats, the new box creation page, and all the possible customizations.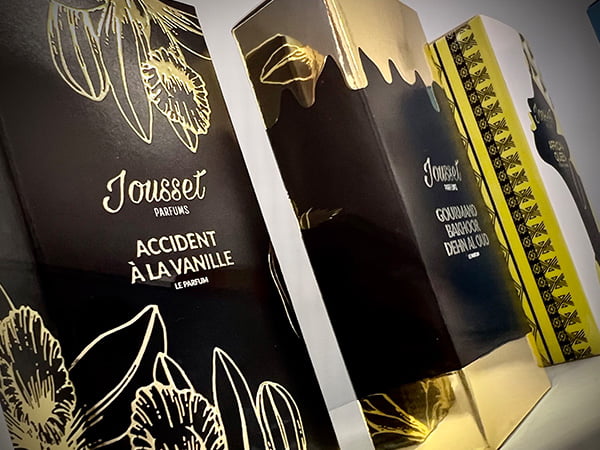 The feedback and appreciation you have transferred to us in person are always precious. There hasn't been a minute in which the booth has been empty—a whirlwind of customers, prospects, and onlookers animated the hectic Monegasque days.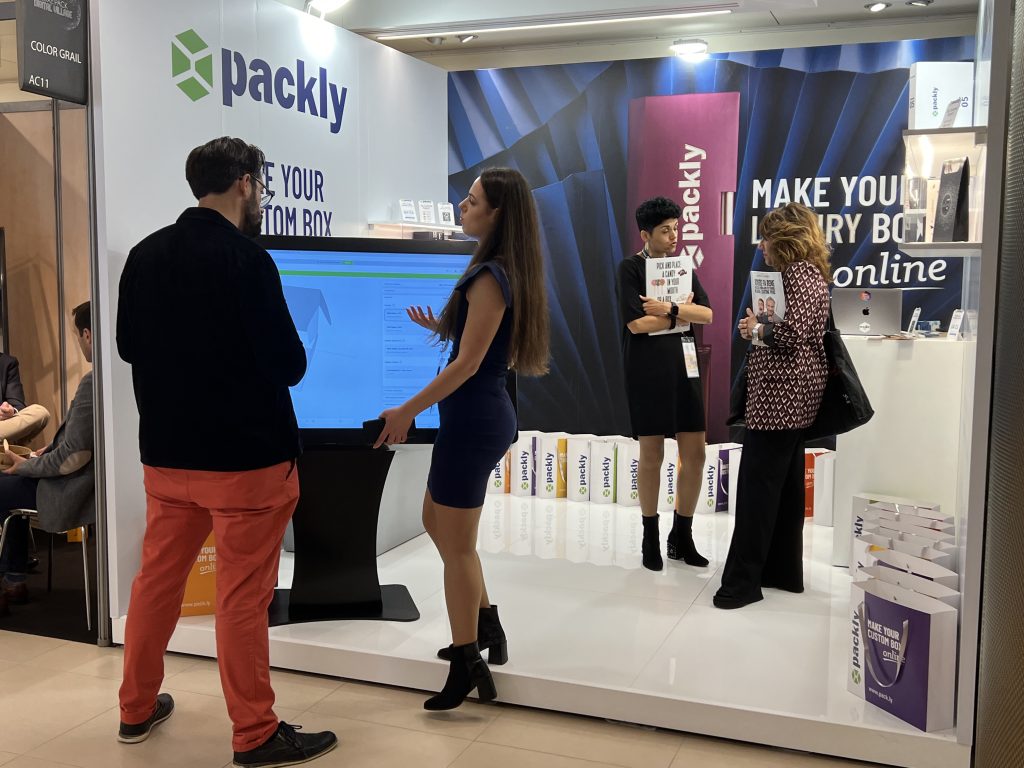 The speech of our CEO
Giuseppe Prioriello, CEO of Packly, took the stage to present Packly's exclusive features to the general public.
Our user experience is straightforward and quick:
Choose the model from the library
Enter the desired measurements
Download the die-cut layout
Customize it with all the necessary customizations
Reload it and request printing with a quote in real-time
What sets us apart from the competition are small runs. On Packly, you can order a single copy for testing, validation, and special projects. A second cornerstone is the lead time. A shorter time to launch the product on the market means higher profit margins.
With 80,000 global customers in over 30 industrial sectors, Packly is emerging as the disruptor of packaging design and printing from a strictly green perspective.
Conclusions
In short: if packaging is strategic for your business, you have found us. Try the new creation interface now.