Gold and silver foil embellishment plus spot varnish. The new Packly finishes for impactful packaging.
Gold and silver foil embellishment plus spot varnish, three new solutions already in production on Packly to create exclusive and emotional packaging. These special finishes enhance packaging by making it elegant and visually unforgettable.
When should these embellishments be chosen?
Embellishment, if used wisely, brings out the peculiarities of a product, it can transfer tactile sensations, strike the imagination, and become highly memorable.
A misconception that often comes about is to think that special finishes excessively increase the packaging price, especially for limited quantities. Truth is, the added value brought in terms of emotional involvement of the consumer and memorability outweighs the expense by far. This is due to the fact that Packly helps contain costs even with small orders topped with special finishes.
But that's not all! Selecting the special finishing that best suits your packaging, you will have the chance to get a 3D preview of your custom box with the embellishment in real-time! You will be able to share this preview thanks to a link that works on every device.
Are there any examples of formats with gold, silver or spot varnish?
We are glad to present you three packaging realized by Packly from which to draw inspiration for embellishments, each in a highly versatile format.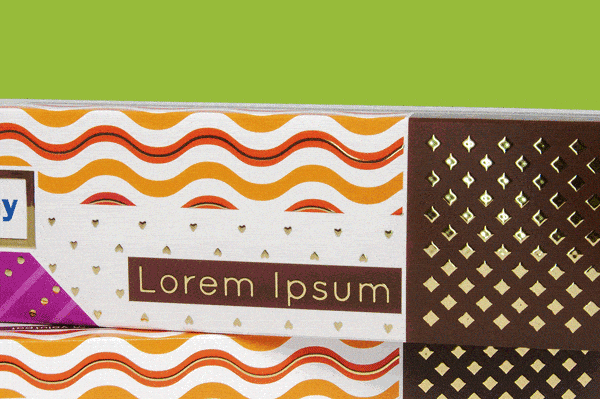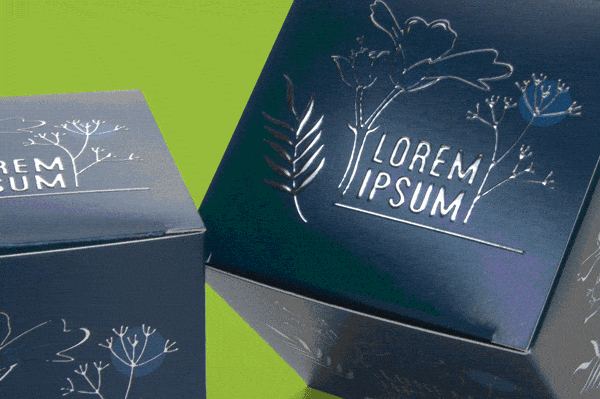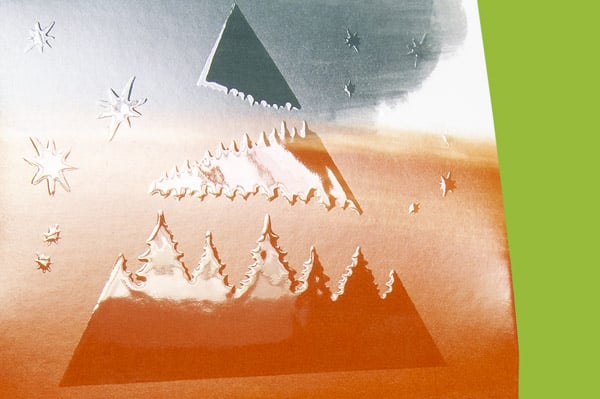 You can experiment and test yourself in designing the most creative and iconic packaging.
Are there specific tips on how to best integrate embellishments?
As always, we at Packly are at your service with tailor-made resources for a top notch result.
Download and read our guidelines on finishing
Don't have time to read? We have also thought of you with this very useful video tutorial!
Conclusions
Have you taken note, examined ideas, devised exceptional solutions for your products and can't wait to try them out? Easy peasy. Follow the instructions we have provided, choose a format and create a prototype embellished with gold, silver or spot varnish. Packly will take care of printing it out and sending it to you wherever you are!