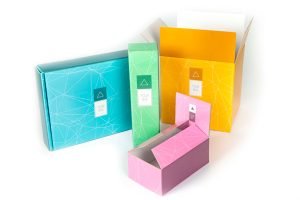 Packly expands its range of materials by launching corrugated
A new material expressly created to meet the packaging needs for products with shipping purpose.
The new substrate has a thickness of about 1.7 mm and is made up of SBS cardboard laminated to corrugated (E-flute).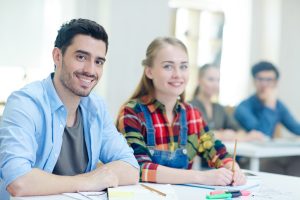 Packly launches Educational program dedicated to students and teachers

Packly inaugurates the Educational program dedicated to students, schools and training institutions of all levels.
The initiative follows the birth of Packly Learning, a platform dedicated to training.
The company's goal is to share acquired knowledge and target the upcoming professionals.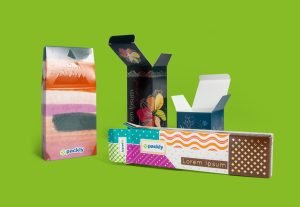 Packly's novelties: special finishings and 3D preview of the embellishment

The new special finishes available are gold and silver foil and relief spot paint. An i mportant innovation that will allow users to add value to their packaging, but always in full Packly style.
This means no minimum quantities and the chance to get a preview of the artwork with the finishing in 3D.