Have you already tried Packly's new services? If you don't know what I am talking about, I guess you missed something. Keep on reading to know more about the new features for packaging professionals!
A few days ago we introduced some great news:
Custom thickness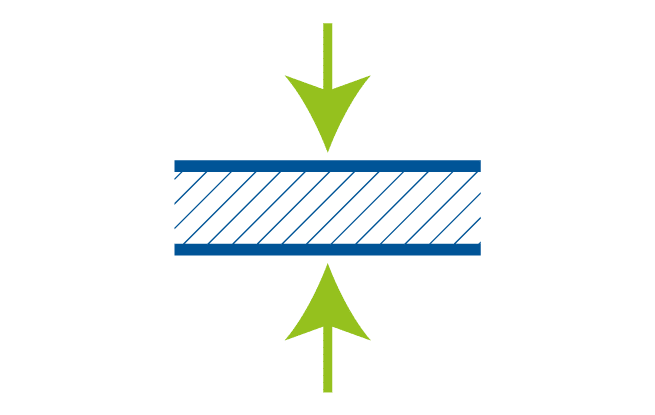 One of the noteworthy news is about custom thickness, which allows creating an increasing number of custom dielines together with the XL page sizes. You might enter the caliper you need among 0,2 and 0,8mm. According to this new feature, you will be able to produce your boxes with the material you prefer by yourself starting from our professional die-cut templates. If you have any doubts…
XL page size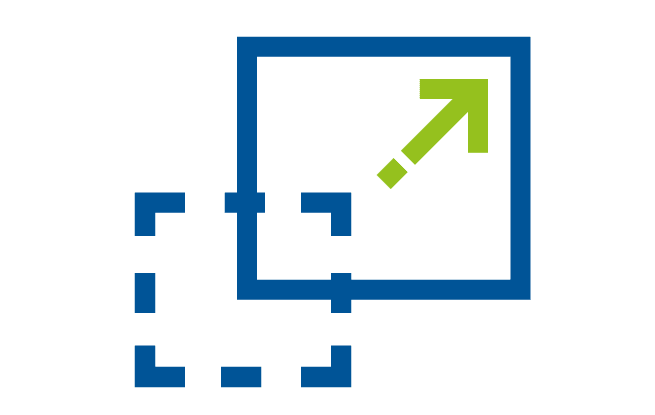 Doubled dimensions! The maximum bounding box of the downloadable die-cut templates is now 1200x1700mm. An extra for who needs to create vector professional files to be directly imported in production software without additional work. The custom thickness and XL page size are only available for paying users and can't be printed on Packly.
On-demand service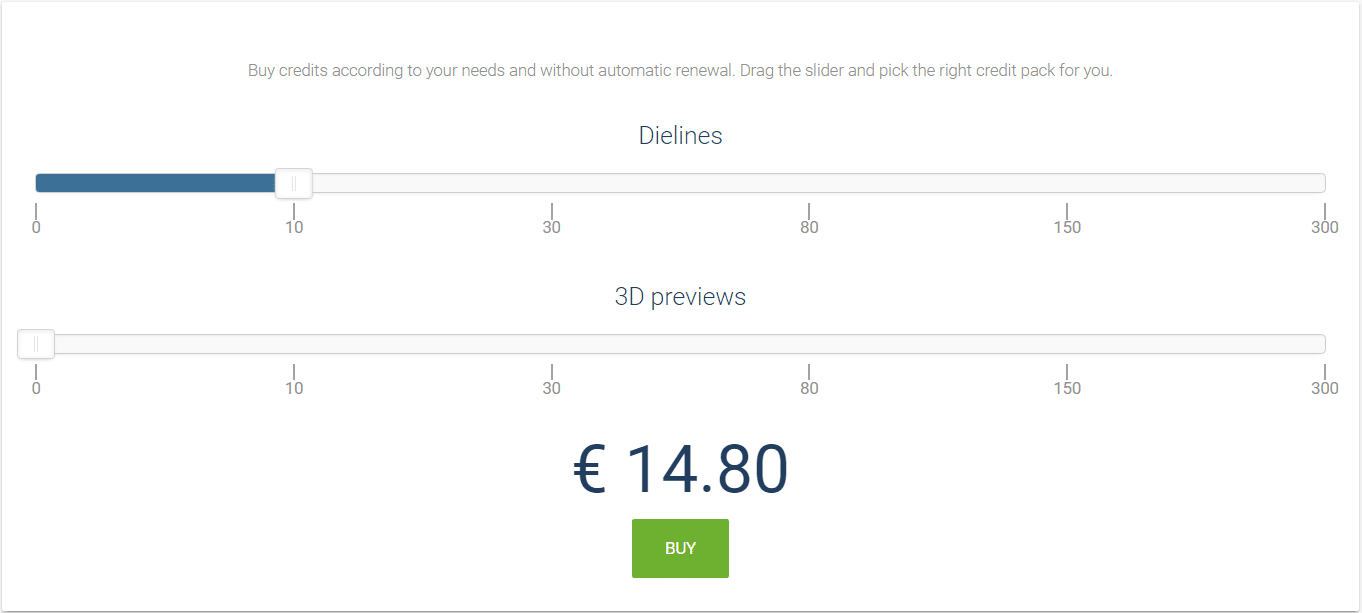 Would you like to use Packly's services any time you need without constraints? Have a look at our new on-demand purchase solution and start using Packly at your convenience. Pick the right credit pack for you choosing the number of dielines and 3D previews you prefer and create your custom purchase option. Credits are valid for use anytime, within a year from the last purchase, and could be accumulated.
Yearly plans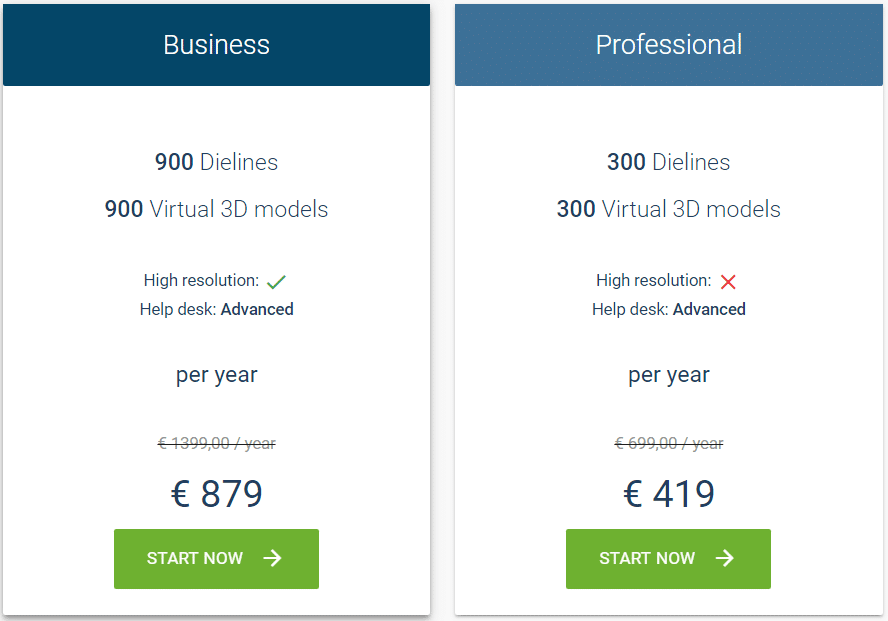 The subscription's duration of Packly plans increases! Starting from now you can choose to subscribe to an annual subscription plan instead of a monthly one at a very convenient price. The benefits are not only economic but also practical. Indeed, the digital services will be available for a year starting from the purchasing date and you might share them among your projects according to your needs.
Referrals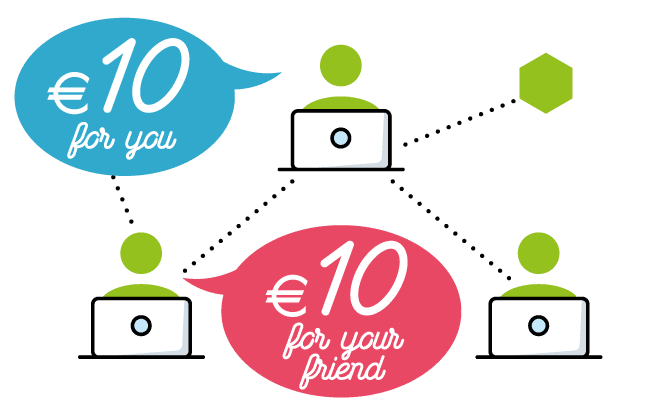 Packly rewards your loyalty. Invite friends to join Packly and to subscribe a plan using your referral link. If the referred friends subscribe a paid plan for the first time, you will get a € 10 bonus for purchasing Packly's digital services. There is no limit to the amount of credit you can earn through referrals.
Create custom packagings becomes more easy and convenient with Packly. Let's try our new features and give us your feedback!