It is with great pleasure that we announce the release of new die-cut templates that you can create with your custom sizes: this is Packly's uniqueness.
There are 11 new box templates available now: pull-out box, tray, sleeve, open end box, dispenser box display.
More choice for your packaging. Each packaging allows having the right solution for the following industries: food & beverage, health and beauty, gift industry, pharmaceutical, etc…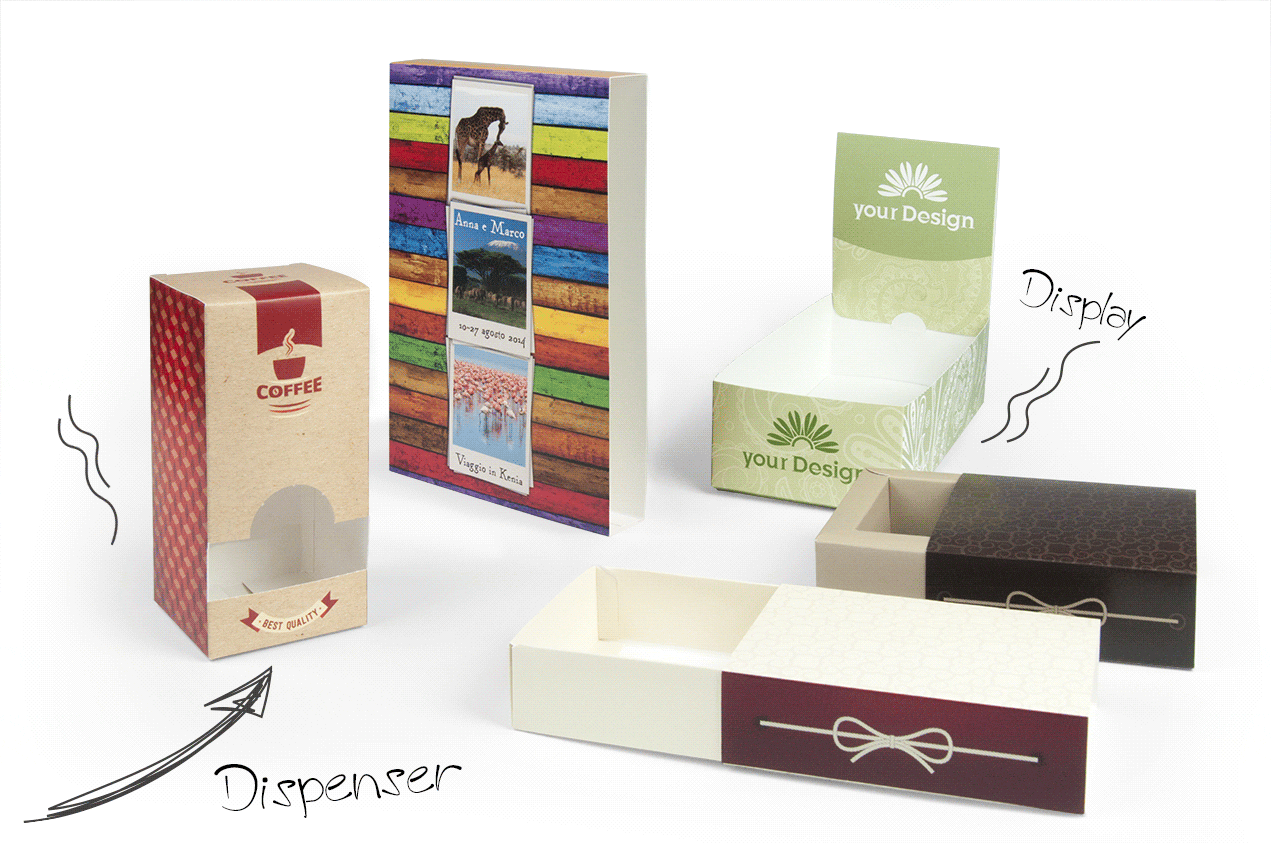 You can choose the box type that best suits your needs and allows you to present your products in the best way ever.
Packly allows you to create your own packaging with custom sizes, personalised artwork and no minimum quantity.