Last week we had the pleasure to take part in the Promotion Expo & Shop Expo in Milan, an event designed for corporate gift and promotional products industry.
Which good news did come out of this event? That we are really revolutionary!
The chance to create directly online high-quality custom packaging, starting from just one printed box, in a short time and at reasonable costs is, in fact, a very revolution in the paper industry.
Packly is the revolution. The unbelieving faces of visitors, beyond the ones who were specialised in the sector, fully explained the concept.
Every company participating proposed its services completely focused on the concept of customization, less or more encouraged. Business gadgets and advertising products have to promote something or someone in the best way. From pens to shopping bags, from keychains to magnets: any item can be personalised entering the company's logo, its name and a possible ad hoc graphic design.
Often these products, if ordered in small quantities, are sold without packaging, usually gathered in big bags or boxes. Why? To preserve a competitive price on the market. Realising few bespoke packages is not always possible and, if yes, it may have prohibitive costs. That involves a considerable loss of the object value: showing a product in its own custom box and dedicated to one customer is a different story.
That's the reason why Packly was a big discovery! From now on, every company and freelancers will know they have the chance to give the right value to their products and, above all, to their customers… at unbeatable prices.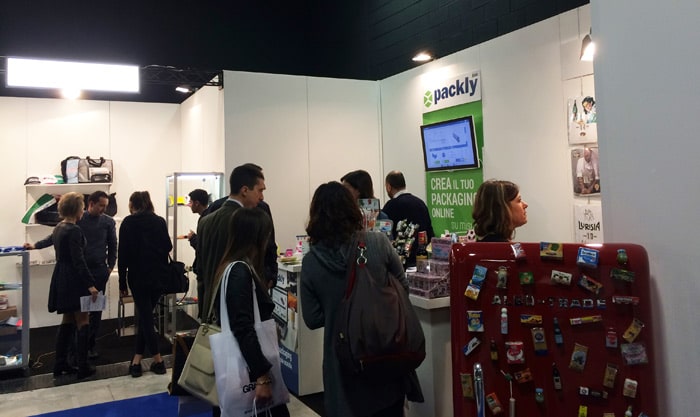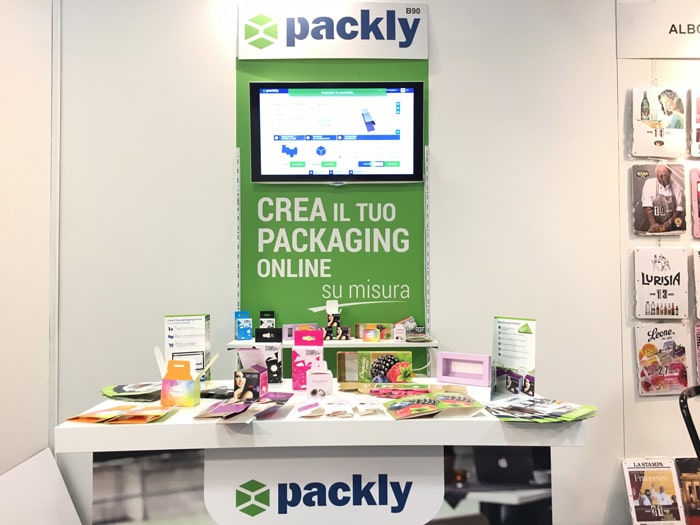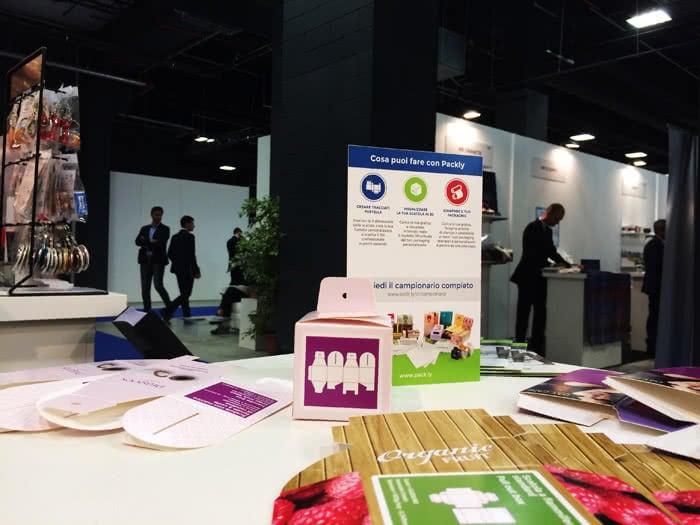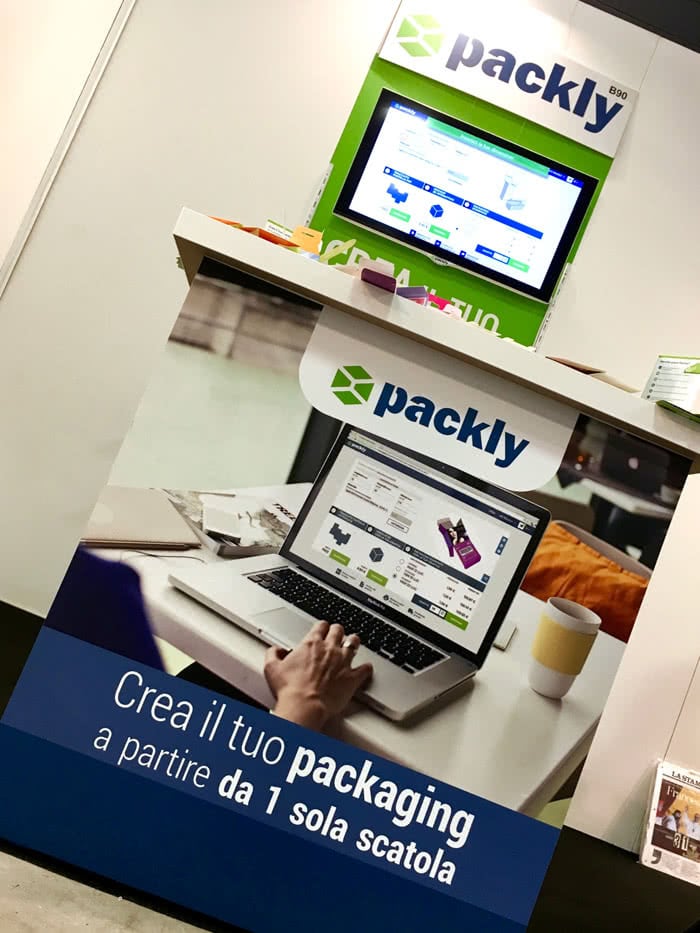 Thanks to Phonoplast's friends who included Packly in their showcase just after meeting us 🙂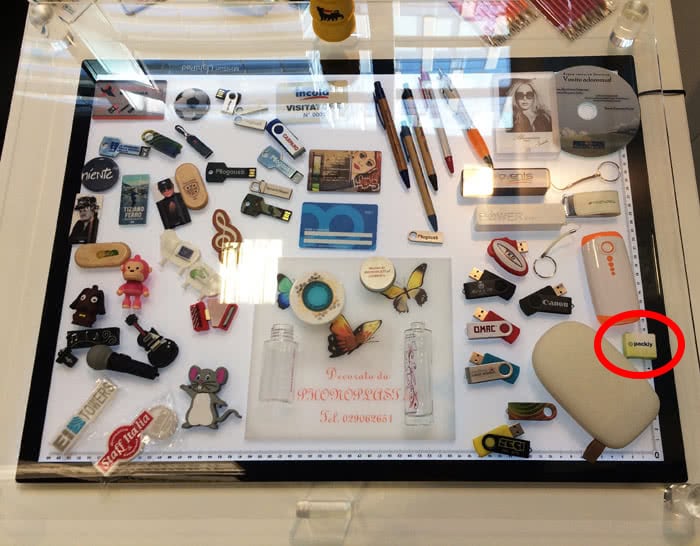 What else? One more positive experience for Packly team at Promotion Expo 2017!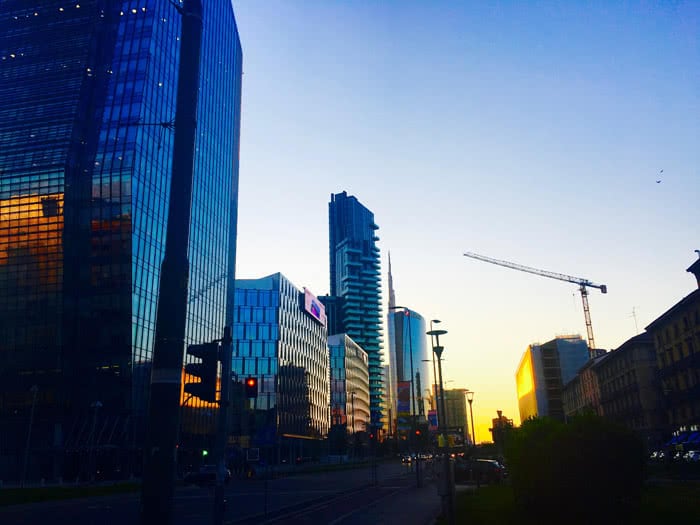 Our next stop? Interpack 2017!